OOS Collection le design made in Thaïlande par le Studio248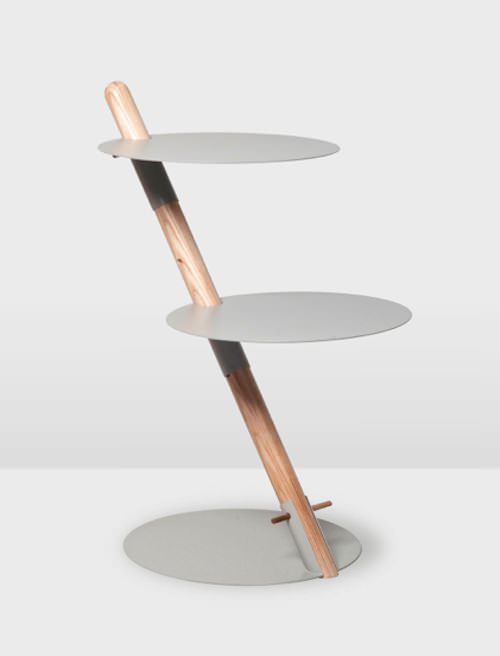 Le Studio248 basé du côté de Bangkok en Thaïlande nous présente OOS Collection, une ligne de tables et suspension où métal et bois s'articulent parfaitement.
Une simplicité de fabrication, où la tige de bois est utilisé comme support pour une multitude de plaques de métal définissant des niveaux, des étages pour la table basse et table de chevet.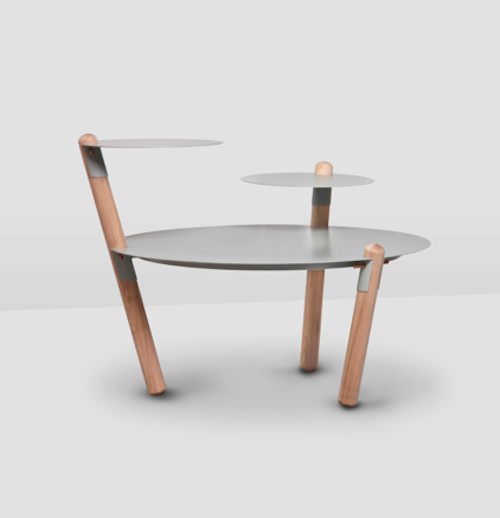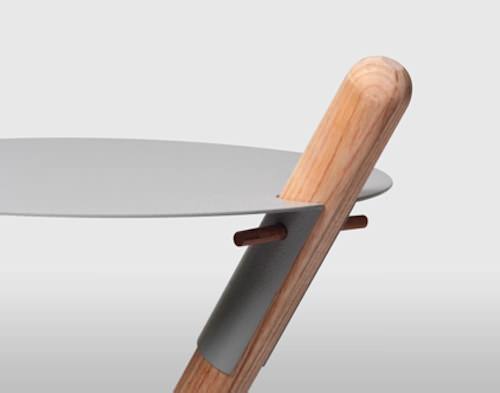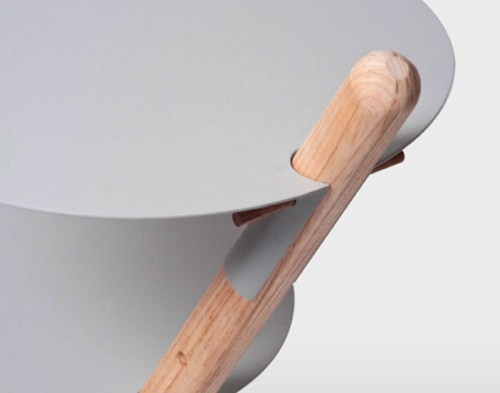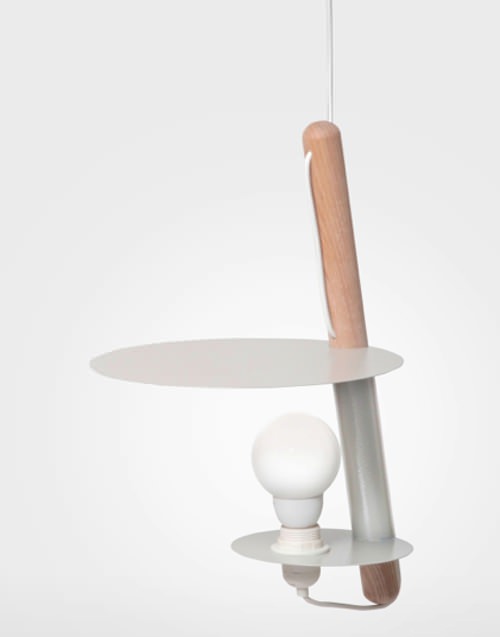 Pour la suspension, la plaque va également servir de surface de réflexion de la lumière.
Le Studio248 est composé des designers Purim Kraiya, Jakkapun Charinrattana et Sukalaphan Suwansomboon.
Petite interview dénichée des designers du studio, très intéressante :
Why is design such a popular career choice in Thailand ?
I think young people in Thailand today want to do what they love. For me, even though I didn't study design, I wanted to be a designer. That aspiration started when I wanted to decorate my room, to have some good products in my room and I thought why not make my own.
How are Thai designers received locally?
People here tend to look at prices – if two designs are similar in concept, the cheaper one is the better option. This is unlike the Europeans who go for originals. (via)
Petit aperçu de l'étendue de leur talent :
Plus d'informations sur le studio : Studio248
---

Vincent - Blog Esprit Design